Label Masters Technical Services, Inc.


Established in 1992
Specializing in the Roll-Fed Labeling Industry

labelmastersusa.com


  Label Masters Technical Services, Inc. was established in 1992 to serve the Roll-Fed Labeling Industry. 

  We service and supply parts and support to the Roll-Fed labeling Industry throughout the United States, Canada, Central and South America and beyond. From water and soda, to formula and coffee, aerosol to caulk tubes. Our capabilities include custom machining, fabrication and welding as well as our extensive supply of labeler parts and service.                                                        
  Label Masters has recently added a durable option for signs and shapes. Please check out Plastic Signs and Shapes tab.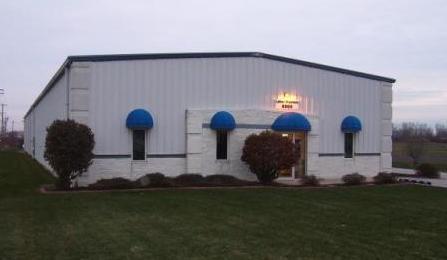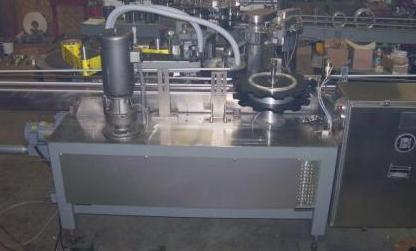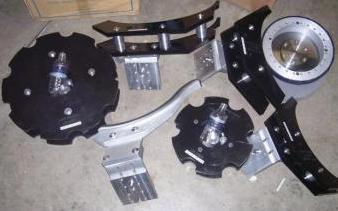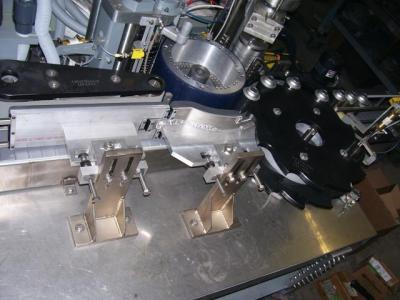 LABELING NEWS
  Onceagain Label Masters Technical  Services in Northwood, OH

is on the cutting edge of roll fed labeling technology as they introduce

the new shimless bearing caps for trine style labeler cutting heads.
  This new technology eliminates the old uncertain way of shimming the caps with feeler gauges and torque wrenches when replacing cutter head bearings. According to Larry Seifert, President of Label Masters these new bearing caps cut the rebuilding time in half as well as add time to the life of the bearings with a new nonadjustable constant pressure system. He goes on to say that these caps can be installed by all mechanics skilled with these machines or not.
For more information go to www.labelmastersusa.com/products.

Label Masters also offers contract labeling.
We offer Container Decorating.
All cylindrical containers:
Beverage, Soda, Water bottles, Aerosol Cans of all sizes,
Coffee Cans, Beer Bottles and Cans
Labels:
Film, Paper or Styrene labels
Shrink Applications
Large or small quantities
Pallets or Boxes
Special Event Labeling
Contact us about your labeling needs.